my drawings
I used to draw before. And I would like to show you my drawings.
This one is for my zodiacal sign. Maybe some astrologist would not agree with me, but this shows how i felt three years ago: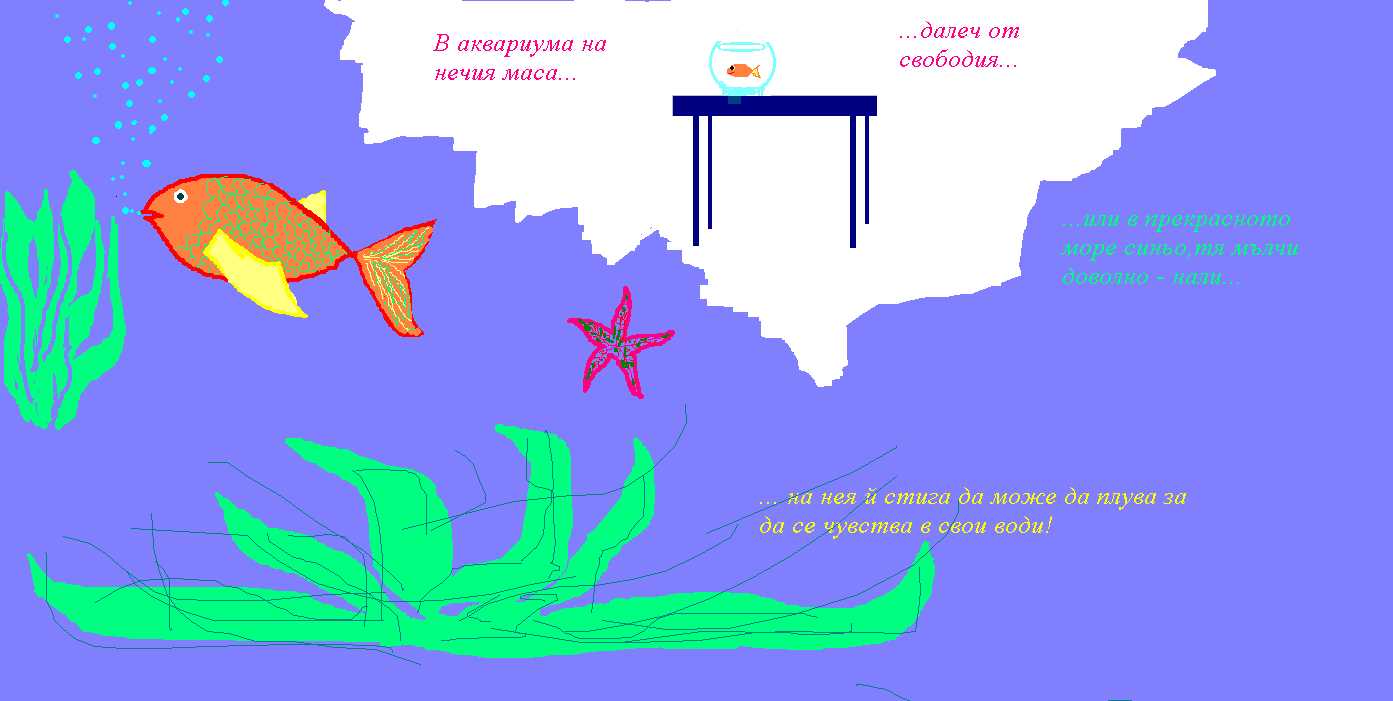 This is my lion. I hope you like him. I have 5 different drawings with this lion, but this one was the first.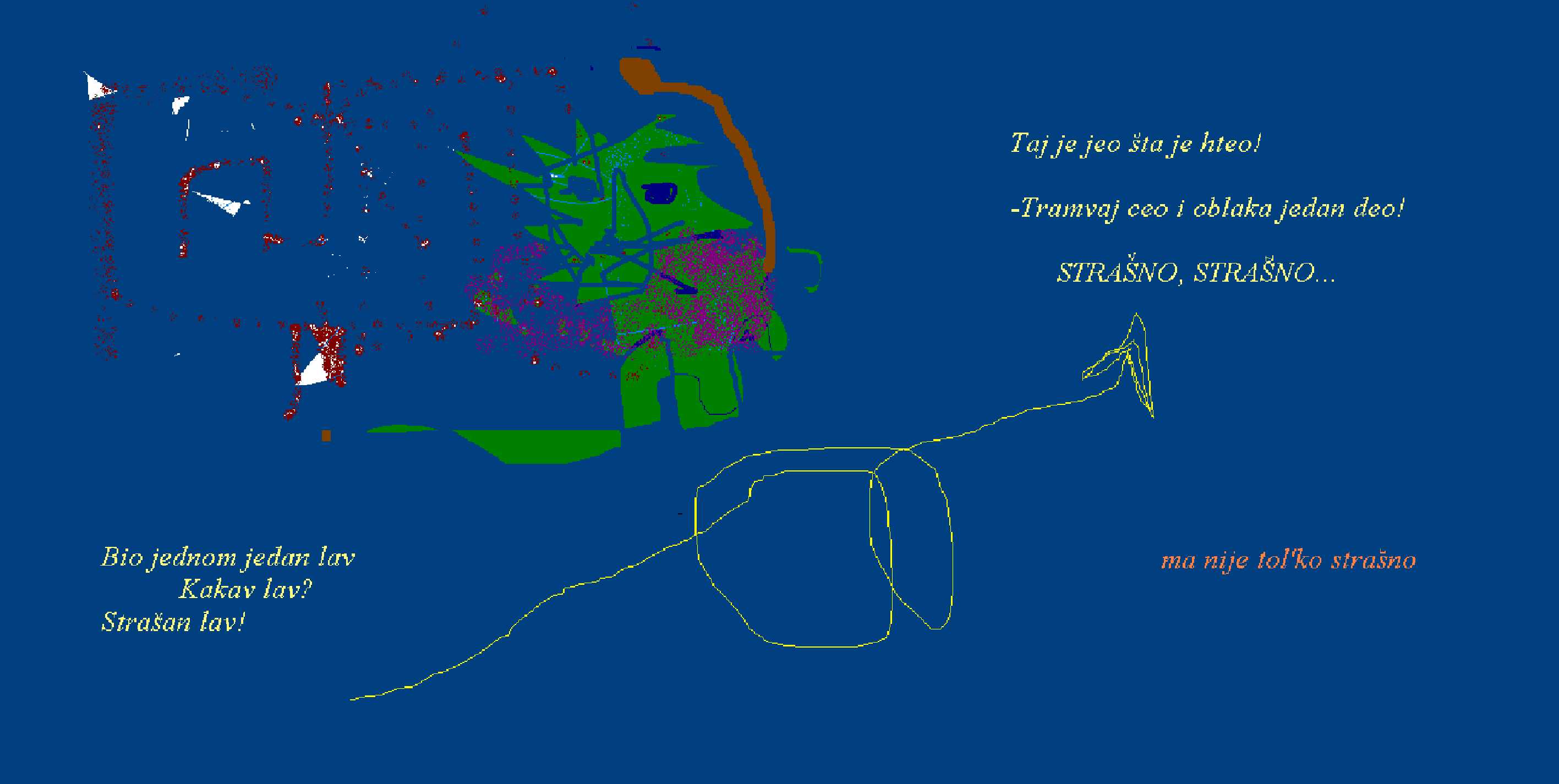 this is another lion :)
this is my summer 2001 - it wasn't so sunny as it looks, but it was very important summer in my life. many changes...well, summer is nice thing in life :)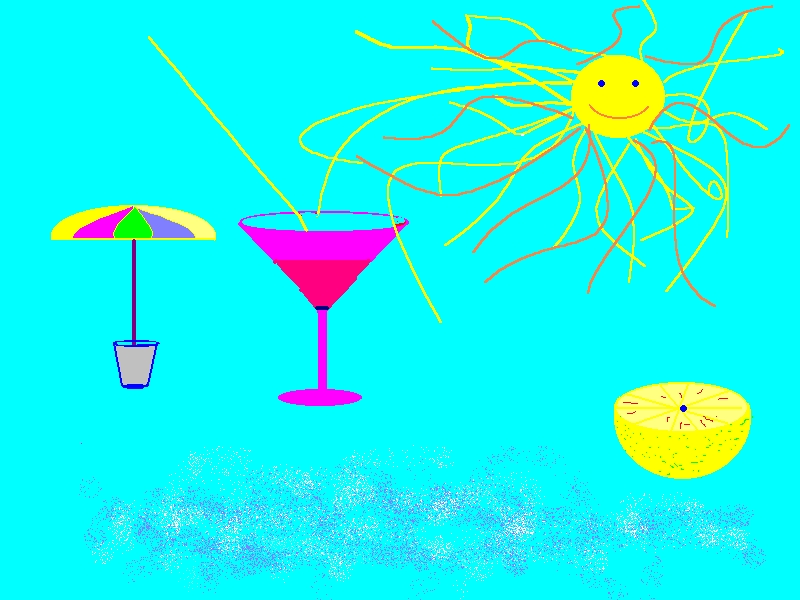 and this is about equality